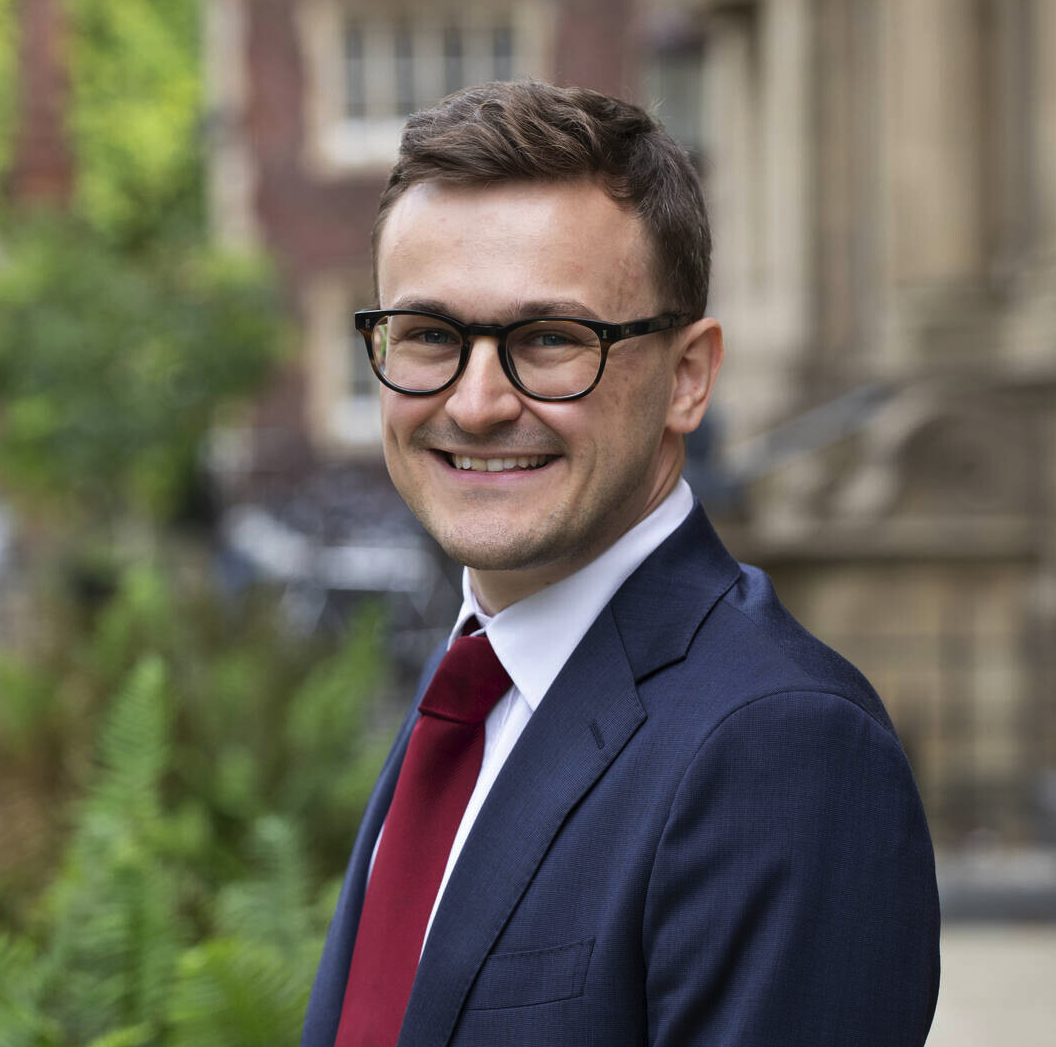 I am an economics PhD candidate at the London School of Economics. My research interests are household finance, industrial organization, and applied econometrics.

I am on the job market in 2022-23, available for interviews at the EJM, AEA, and AFA.

Please click here for my CV and here for my job market paper. My email address is w.o.matcham@lse.ac.uk .